Helping your business get noticed.
Getting noticed in today's crowded marketplace is key to attracting new business. But rising above your competitors takes time and effort.
Here at JBP Media we create compelling and engaging media that works hard to captivate your target audience and generate new sales.
Our promotional videos are dramatically improving our client's sales by delivering their message in the most powerful way possible. Compared to traditional marketing methods, corporate video production is now a cost-effective advertising tool. Businesses of all sizes are now enjoying increased revenue and a high return on investment through the use of online video.
Find out how the phenomenal power of video can dramatically increase your sales by contacting us today on 01246 239550.
Our friendly team are waiting to offer impartial advice and discuss the most cost-effective ways of using video to get your sales message to millions of potential customers in a way no other marketing tool can.
Our range of high-quality media services include corporate video production, web design and commercial photography.
VIDEO PRODUCTION
High-quality corporate video production for websites, exhibitions, reception areas and a wide range of other applications on all platforms.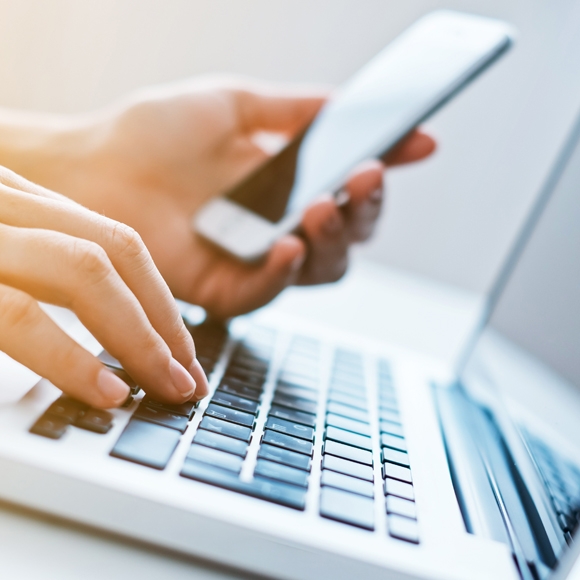 WEB DESIGN
From a simple brochure site to a full eCommerce store. Showcase your business and sell your products and services to a worldwide audience.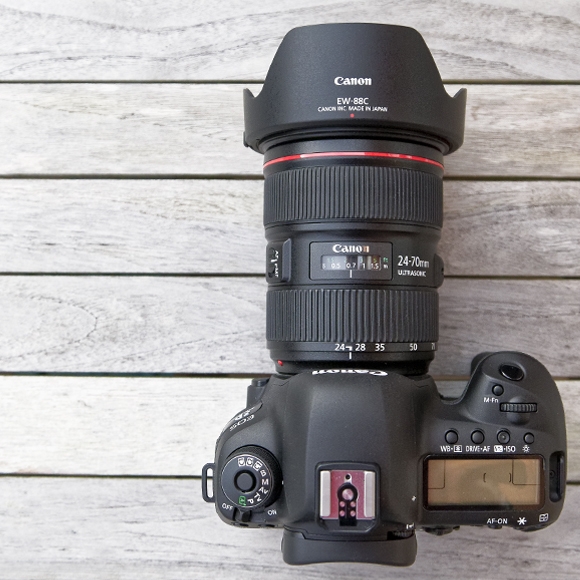 PHOTOGRAPHY
Professional photography for the web, print, digital displays and exhibitions. From corporate portraiture to product shots and manufacturing processes.
A selection of projects we have completed for our clients.
These projects represent a mix of video production, web design and photography commissions. For more examples of our work see the respective service pages or visit  'Our Work'
Rivelin Fire Tables
admin
2017-11-21T22:47:56+00:00