VIDEO PRODUCTION
High quality promotional videos for a wide range of industry sectors,
from engineering and travel to food and leisure.
REINFORCING YOUR BRAND
With measurable results, video production is by far the most successful way to showcase your products, services and manufacturing processes to a targeted worldwide audience.
Video is now an essential part of any company's marketing mix. Our full service video production agency create high quality promotional videos for a variety of industry sectors including the food, leisure, engineering and travel markets.
The most important part of any production is the planning and story boarding stage. This is where we learn about your company, your target audience and the message you want to get across. Ideas are generated at this stage and a draft script is prepared for the video. When production commences our talented film crew capture the best possible shots that will excite and motivate the viewer.
The editing stage is the most time intensive with the creation of bespoke high quality motion graphics and titles to compliment your company branding and style of the video. The music soundtrack is also added at this stage whilst a professional voiceover artist records the script.
Finally the finished video is then encoded for DVD or the web, full colour card wallets are designed and printed ready for delivery. Original footage and files are retained making later additions or amendments to the video quick and inexpensive.
Video Production by
JBP
Media. An essential marketing tool in today's visual world.
Request A Quotation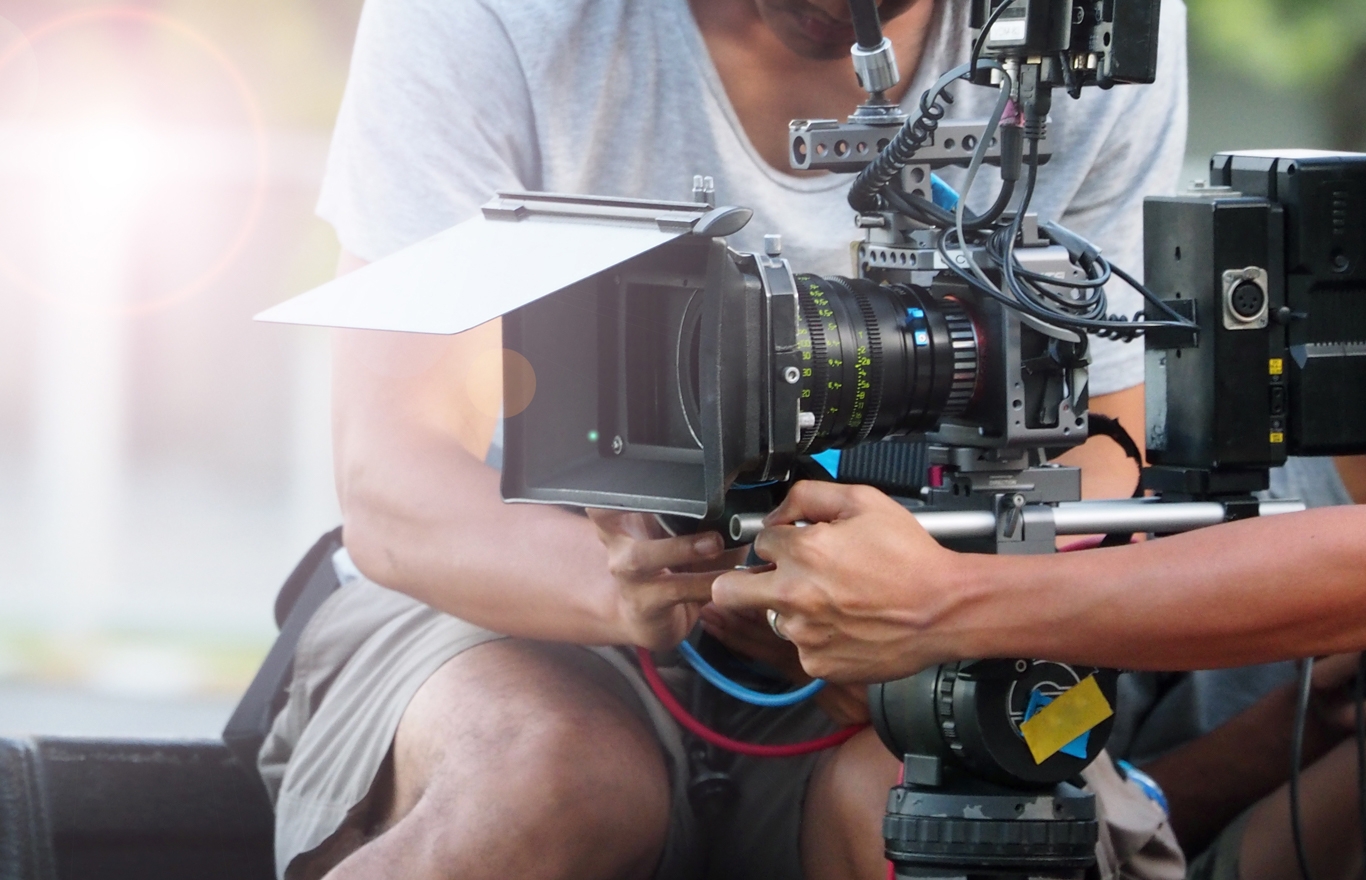 WHY CHOOSE JBP MEDIA?
Choosing a reliable video production company is no easy task. Reliability, professionalism, good communication and a measurable return on investment are all factors to take into consideration. Not to mention a stunning end product that you will be proud to show to your clients. Find out why our clients feel they made the right choice…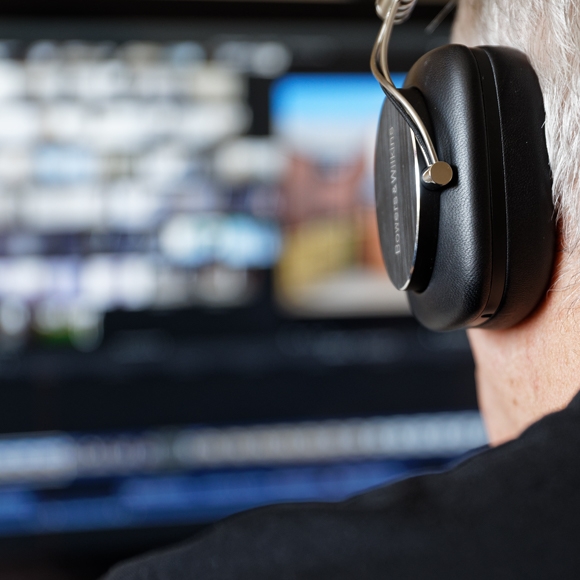 OUR PRODUCTION PROCESS
Discover how simple it is to commission your video from JBP Media. Our efficient, four-step production process will have your video live on multiple platforms in no time.
A selection of video production projects we have completed for our clients.
These include product demonstrations and corporate videos and represent a range of industry sectors. We also produce training videos, testimonial videos and animated videos.
For further details please contact us.
Rivelin Fire Tables
admin
2017-11-21T22:47:56+00:00
Poplar Farm Developments
admin
2017-11-16T18:19:58+00:00
Chesterfelt Group
admin
2017-11-16T10:58:00+00:00
JH Lavender & Co Ltd
admin
2017-11-15T18:25:15+00:00
Rick Bestwick Limited
admin
2017-11-16T18:01:01+00:00
DarenthMJS Ltd
admin
2018-01-26T00:02:24+00:00
Ashfield Homes Limited
admin
2018-03-20T22:53:17+00:00